She makes cartoons
www.nezutumbles.tumblr.com
Talk name: @Heather_Williamee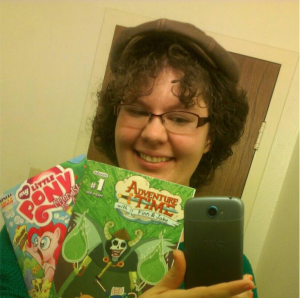 What do you do?
I create "studies" way more than I create "art". I like studying movement, and drawing leaping, twisting bodies.
Tell us about your personal work:
I've been making personal and freelance motion and illustration work. I now create motion graphics for Chem-Aqua Technologies.
Whats your background:
In 2009, I earned a BFA in animation.
What are themes that you are interested in:
Mahou Shoujo. So much Mahou Shoujo
Dream Project:
Educational YouTube serial like VSauce, Idea Channel, Vihart, or CrashCourse……with stop-motion.
Artist Inspirations:
I like Fin de siècle European work (Gustav Klimt, Kay Neilsen, Arthur Rackham, Edmund Dulac, Alfonse Mucha). Very swirly. CLAMP has always been near and dear to my heart. Barry Purves, Lotte Reiniger, and Rebecca Sugar are some of my favorite animators.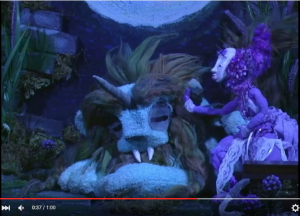 How does Dallas Makerspace benefit you:
The DMS means the world to me. Without them, I wouldn't have interned for Cartoon Network or gotten the freelance work that my career needed. We bought tools to aid me personally. They homed and fed me when I was penniless. They are my family and my dearest friends.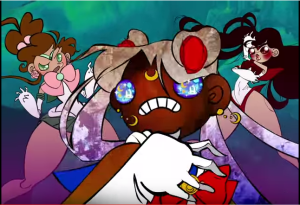 Want to see more: