---
JRyanArtist is an LA artist who travels for work and frequents the Dallas area.  He has also been a Dallas Makerspace member for over two years.  This summer he was commissioned to create a sign based on the iconic Chicago Theatre's State Street Marquee and did most of the work in the DMS workshop.  He utilized many of the Makerspace's assets such as the table saw, laser, drills, and various smaller tools.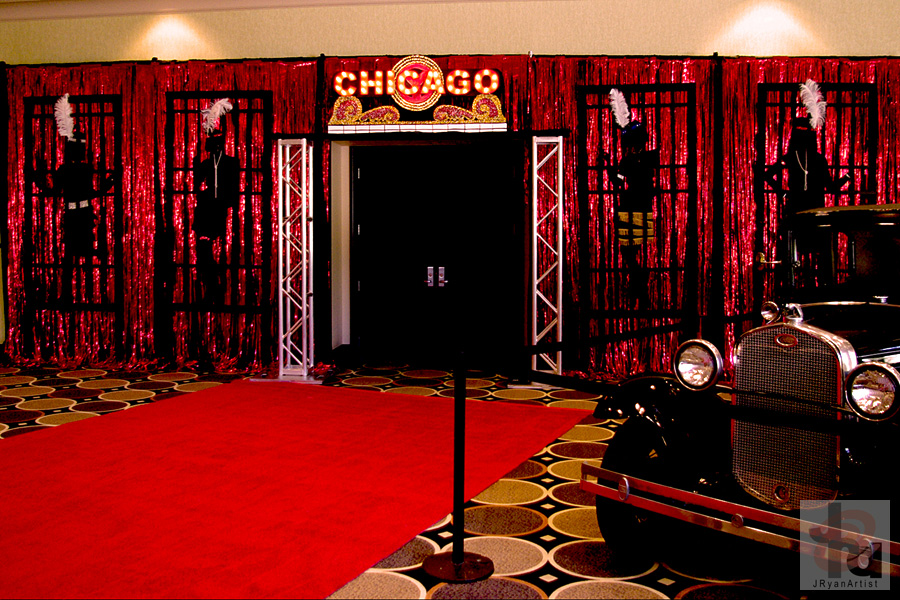 The project took him around 2 weeks to complete and we had the opportunity to see some of the work in progress.
"I can't afford all this stuff on my own," he said, speaking on why he's a Makerspace member.  "So it's cool to come here to do it." Later he added, "I was also able to collaborate with a couple other makers to help with ideas and to refine the design."
JRyanArtist is also a founding member of the Bossier City based group, The Lab Rats, an artistic collaborative group that works in many different mediums and recently hosted Art Camp in conjunction with the Bossier Arts Council.

For more info on JRyanArtist's work, please visit his website at jryanartist.com
Take a look at some more work in progress pictures.   Seen something cool at the Makerspace and think it should be featured for a Maker Spotlight?  Let us know on Facebook or Twitter, we'd love to hear from you.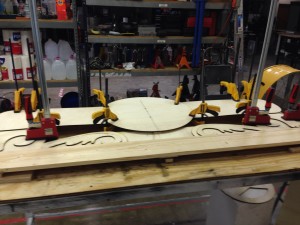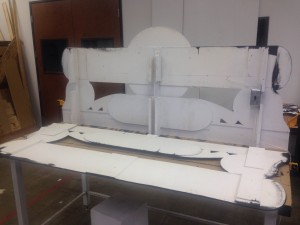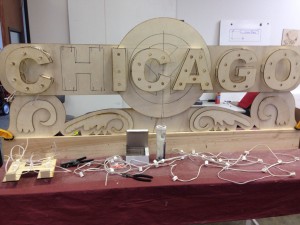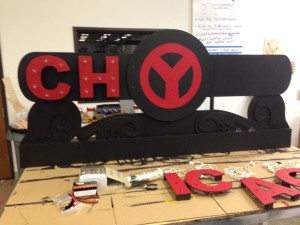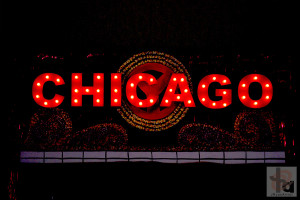 *Photo credit:  JRyanArtist